National Digital Transforming Strategy Summit 2021
Lumbini ICT Campus is one of the leading colleges imparting education at the university level in Nepal. The college is involved in various innovative programs apart from teaching regular University curriculum in IT. The College Management Committee and the entire college family are well prepared and equipped in planning and promoting need-based strategies to face all kinds of challenges & difficulties.
Digital transformation is forcing companies to change their business models and adapt to the new market reality. High performing companies are accelerating their digital capabilities at an astonishing rate. In order to keep up with this new kind of "always-connected" customer, your business must embrace digital advances such as analytics, mobility, social media, and smart embedded devices – and improving the use of traditional technologies transformation to deliver an unmatched customer experience.
At the National Digital Transformation Strategy Summit (DTS 2021), digital Business Leaders share case studies, their challenges, success stories, and a whole lot more. The DTS 2021 shall deep dive into how executives across industries are successfully leading digital transformation across Customer Experience, Internal Processes, Operational Process, Business Model, and Value Propositions. Discover how executives successfully lead digital transformation, the use of digital technology to radically improve performance or reach of enterprises, the elements of successful digital transformation, and how to assess your firm's digital maturity.
Objectives
To bring together leading academic scientists, researchers, and research scholars to exchange and share their experiences and research results on all aspects of DTSS.

To provide a premier interdisciplinary platform for researchers, practitioners, and academic and research institutions.

To present and discuss the most recent innovations, trends, and concerns as well as practical challenges encountered and solutions adopted in the fields of DTSS.

To provide a suitable academic platform for the research students and entrepreneurs
Themes and Topics
Digital globalization
Corporate innovation: strategies for leveraging ecosystems
Transforming digital customer experience
From Omni channel to data-driven unified commerce
Driving digital transformation to achieve a competitive advantage
Digital marketing analytics
Understanding and preparing for continuous technological change
Large-scale Agile Implementation in Real Life
Resetting Learning and Development in the Face of an Insufficiently Technical IT organization
Shifting Tech Landscape and Impact on Consumer Buying Behaviors
How to Harness the Power of Measurement to Drive Strategic Transformation.
Potential Speakers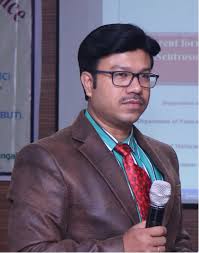 Dr Avishek Adhikari
Professor, Department of Mathematics, Presidency University
Professor AVISHEK ADHIKARI, M.Sc. ( Gold Medalist), recipient of the President of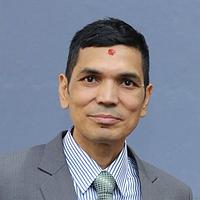 Dr. Bijay Lal Pradhan
Associate Professor, Tribhuvan University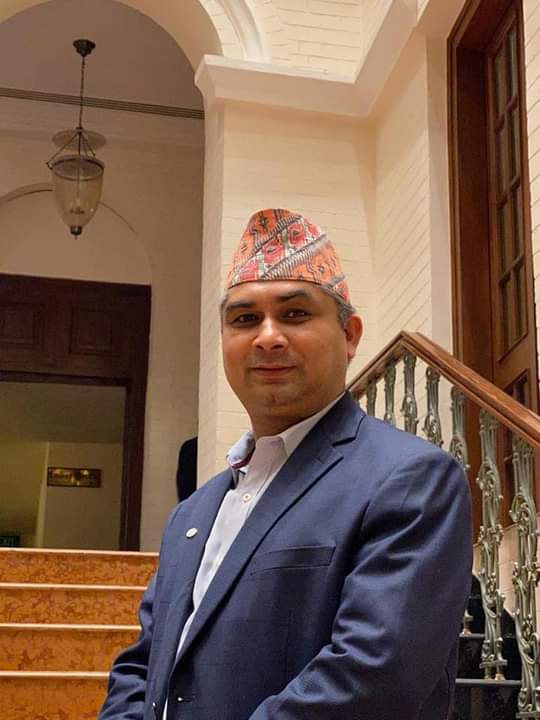 Er. Kumar Pudasaini
Network Engineer ADBL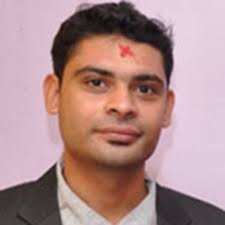 Er. Roshan Pandey
Nepal Academy of Science and Technology | NAST · Small Hydro Power Equipment Testing and Research La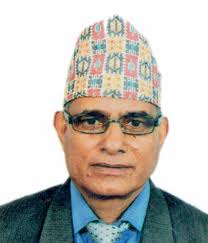 Prof. Dr. Keshav Aawasti
Principal/Academic Director, UTech College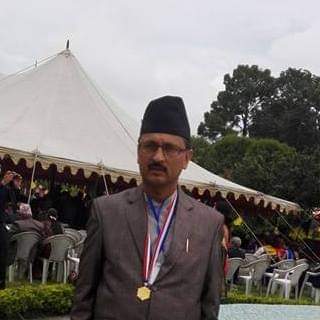 Prof. Dr. Purushottam Kharel
Nepal Open University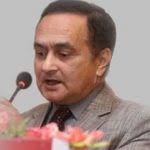 Prof. Dr. Shashidhar Ram Joshi
Dean IOE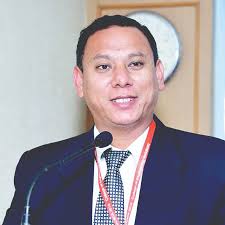 Prof. Dr. Subarna Shakya
Coordinator (IOE) , LEADER Project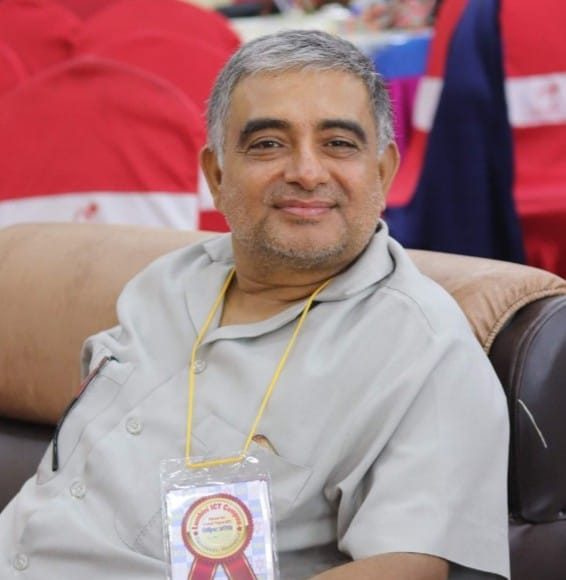 Ramesh Khanal
Associate Professor of Applied Mathematics, Balkumari Campus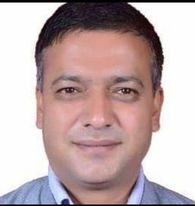 Romkanta Pandey
Coordinator ICT Education , TU
Important Date
| | |
| --- | --- |
| Conference Date | 29-30 May,2021/ 15-16 Jestha, 2078 |
| Abstract Submission | 28th April, 2021/ 15th Baishak, 2078 |
| Notification Of Acceptance | 13th May, 2021/ 30th Baishak, 2078 |
| Registration | 10th Jesth, 2078 / Till 24th May, 2021 |
| Mail Correspondence | ndtss@lict.edu.np |
| Venue | LICT Campus |
| Contact | 9855011789 and 9845023545 |